CABALLEROS Madrid was founded by Davi COLODRO in 1941.
First, he started as men trousers manufacturer under his first brand as COLODRO.
As a family business, it expanded with every generation
and changed his brand name as
CABALLEROS Madrid in 2006 and covering
all fields of men fashion from shirts to shoes,
from trousers to suits, from scarf to ties, from
belts to coats.

With a monthly capacity of 15.000 shirts,
3.000 suits and 8.000 trousers
CABALLEROS Madrid is being sold in
12 countries.

Recent years, company is not only producing
for own brand but also working as contractor
form many leading brands in Europe.

Today, CABALLEROS Madrid is giving his
service with high quality standards for
production of private labels as contractor
and wholes/retail sale of own products with
affordable prices in 11 franchised and about
20 corner shops all over Europe.

CABALLEROS Madrid team.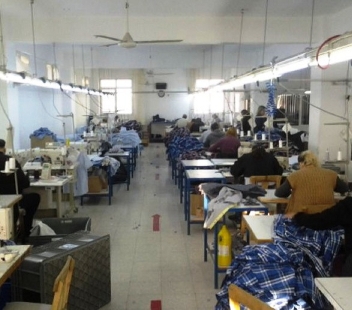 Production site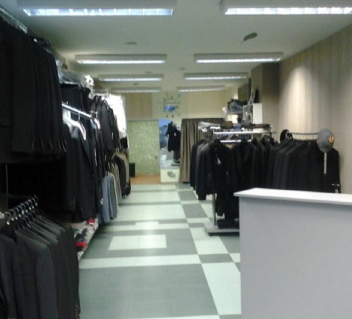 Showroom